About me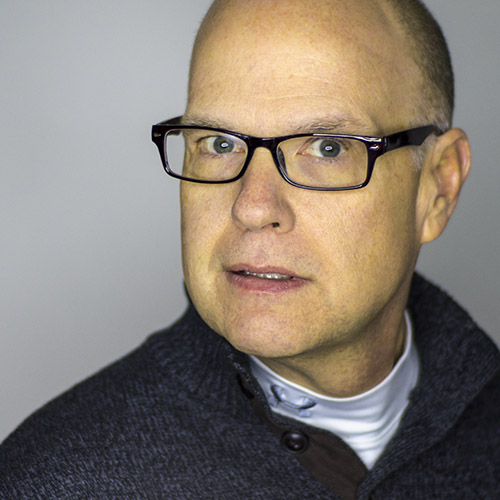 My career in industrial design began quite by accident. True serendipity.
When I was a freshman at Notre Dame I was uncertain about my future career direction. I began the first semester as an American studies major (a general liberal arts degree) with hopes of going into the media field. I quickly realized that wasn't for me.
One autumn night my roommate Chris and I were lost in O'Shaunessy Hall and found ourselves wandering around the 3rd floor. We came upon a bright orange door marked "The Loft – ND Industrial Design". Ordinarily the door was locked with a security card system, but that night it was open – so we walked in and climbed up the extra flight of stairs. Curiosity (and the lack of anything better to do) got the better of us. What I saw next changed my life.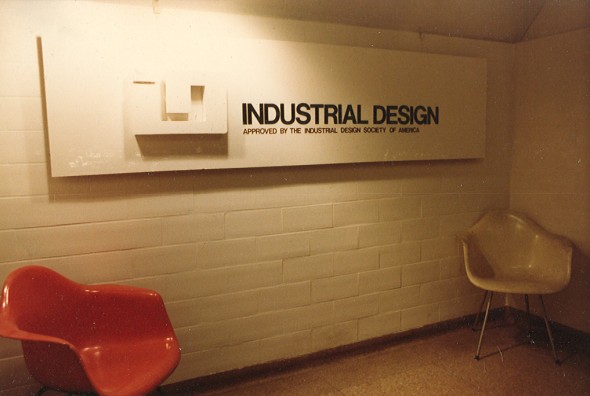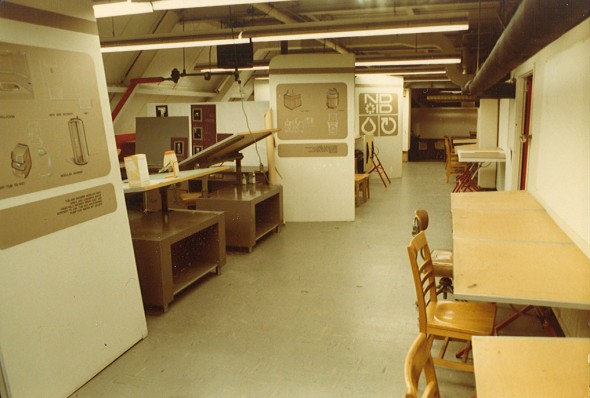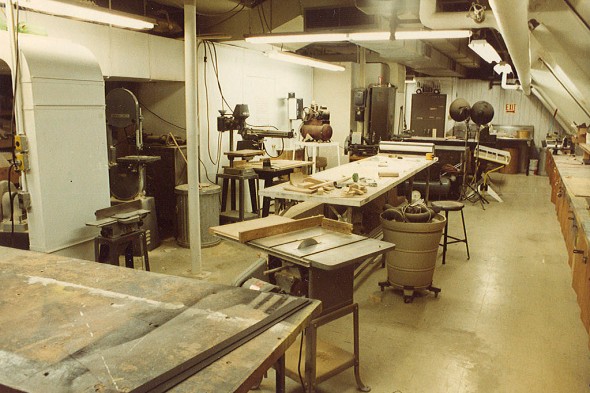 At the top of the stairs was a small gallery full of very cool scale models & renderings of industrial design projects. We went further into the "attic" of the building and discovered rows and rows of huge drafting tables (yes, this was pre-Computer Aided Design).
Then we found the ultimate geek playground, a full model shop with all of the tools required to build almost anything. It was almost too much to comprehend. I had never even heard of industrial design before that night. I looked at Chris and said "you can actually get a degree in this?". I had been involved with art for almost all of my life, including an advanced workshop at Indiana University when I was in junior high school.
Laying in bed that night the voices in my head were screaming at me:
Art talent + industrial design education = ND diploma (and hopefully a job).
The next day I marched over to my academic adviser's office and changed my major on the spot. I've never looked back and have never once regretted the decision. If that orange door had been locked that night my career path would have been very different.
During my three and half years as an industrial design major I also took nearly every photography course that Notre Dame offered. Not exactly a double major, but close. Photography is a nice complement to design because visual documentation is important in design. Understanding light and shadows in also critical when rendering designs using 3D CAD software.
I use a collection of software to design these days. Sadly, I rarely put pencil-to-paper any longer to sketch designs. I go straight to CAD and sketch in 3D (Solidworks). I enjoy pushing around virtual 3D forms in the computer environment. I guess I "sketch" in my head first.