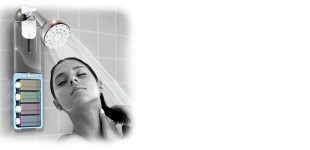 The case's lid swivels and becomes a hook to hang the caddy while traveling.
Designed to accommodate cell phones, iPods, etc. Available at Staples.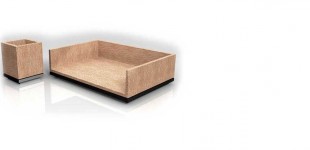 Fabric covers an MDF core. The base has a contrasting finish.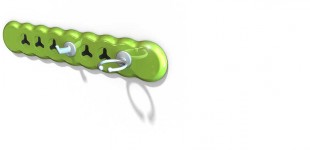 Plastic strips or metal wall plates that accept a patented hook system.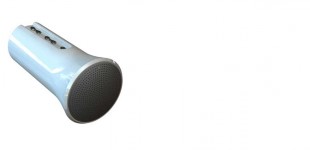 Fits in a water bottle cage and is operated via remote control. Part of a series of sports MP3 players.